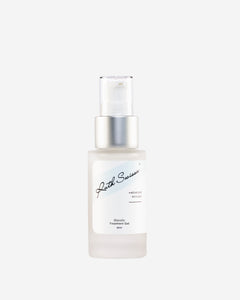 Glycolic Treatment Gel
Provides a barrier from free radicals, reducing visible signs of premature aging while hydrating the skin's surface.
Appropriate for all skin types.
Directions:
Apply twice a day, AM/PM therapy. After cleansing and toning, apply 4-5 drops to a dry face, neck, and chest. 20% Glycolic Gel fights bacteria and increases the rate of natural skin exfoliation.
Active Ingredients:
Aloe Vera, 20% Glycolic Acid, Sodium Glycolate